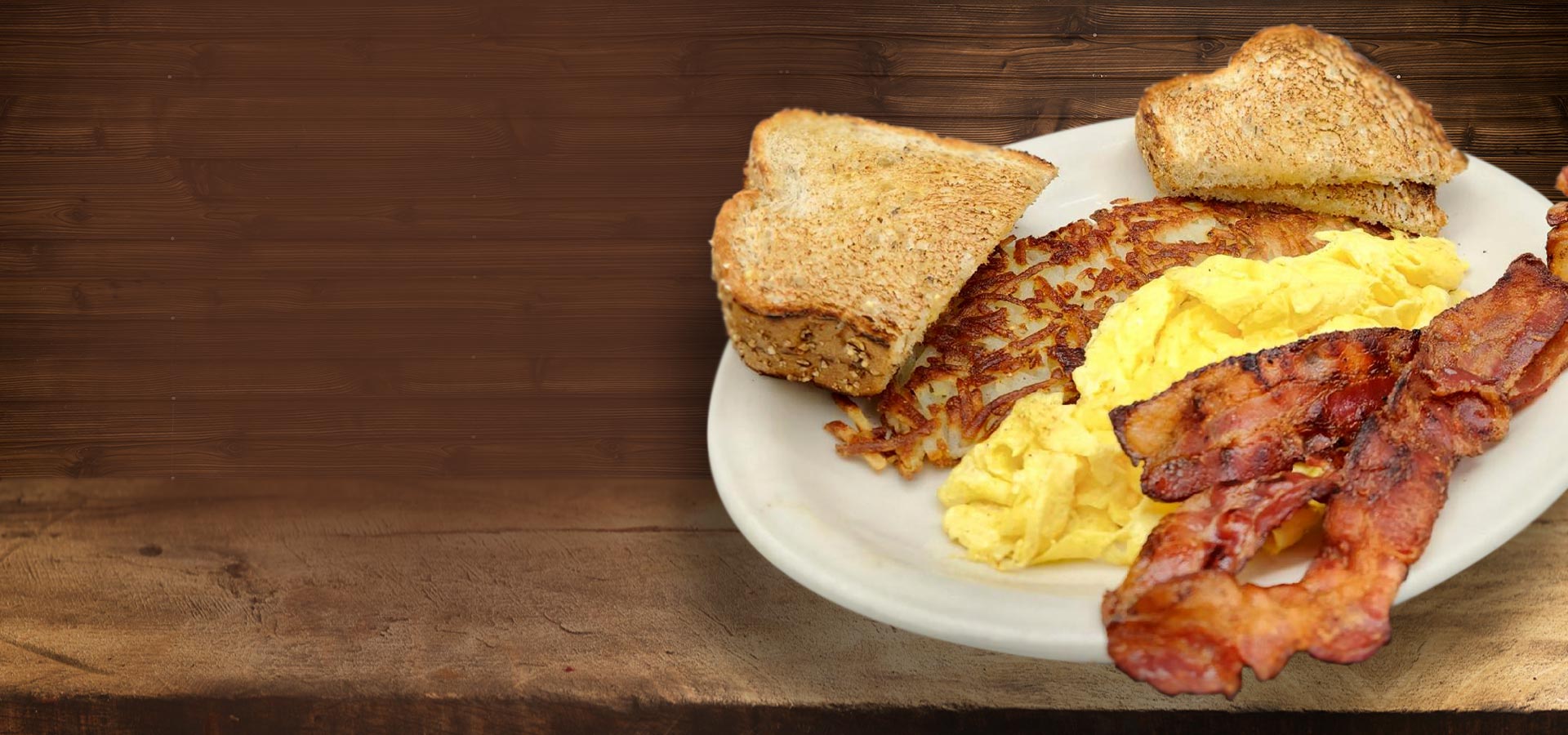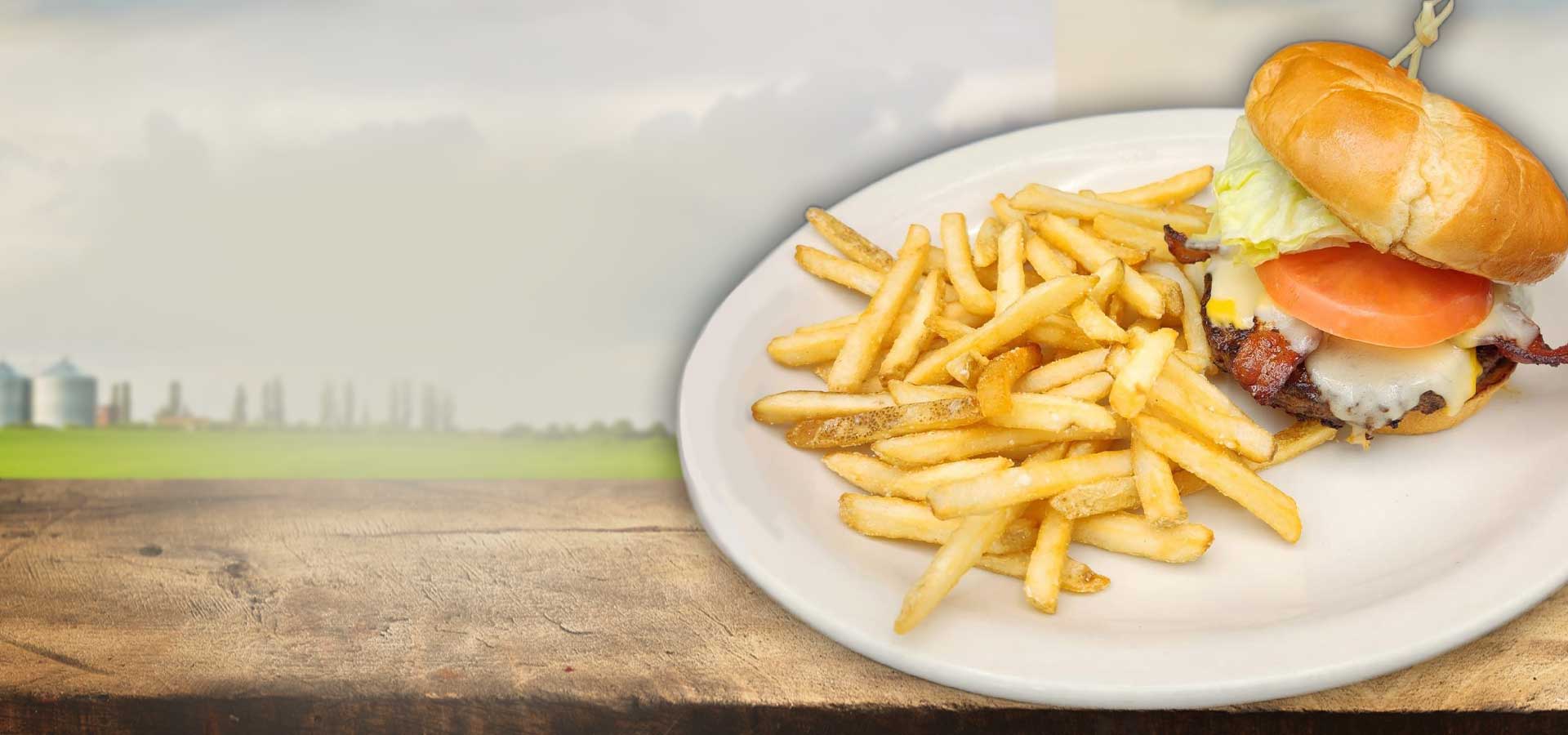 slider-breakfast
Serving homemade breakfast classics and more all day long.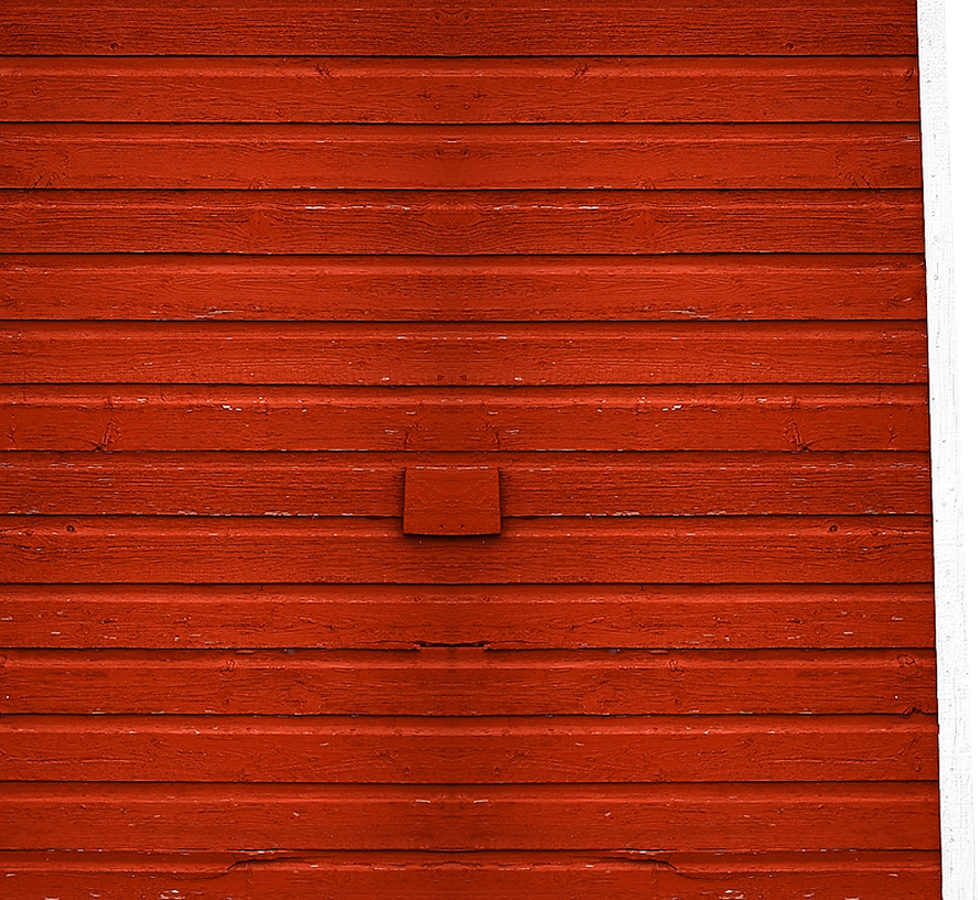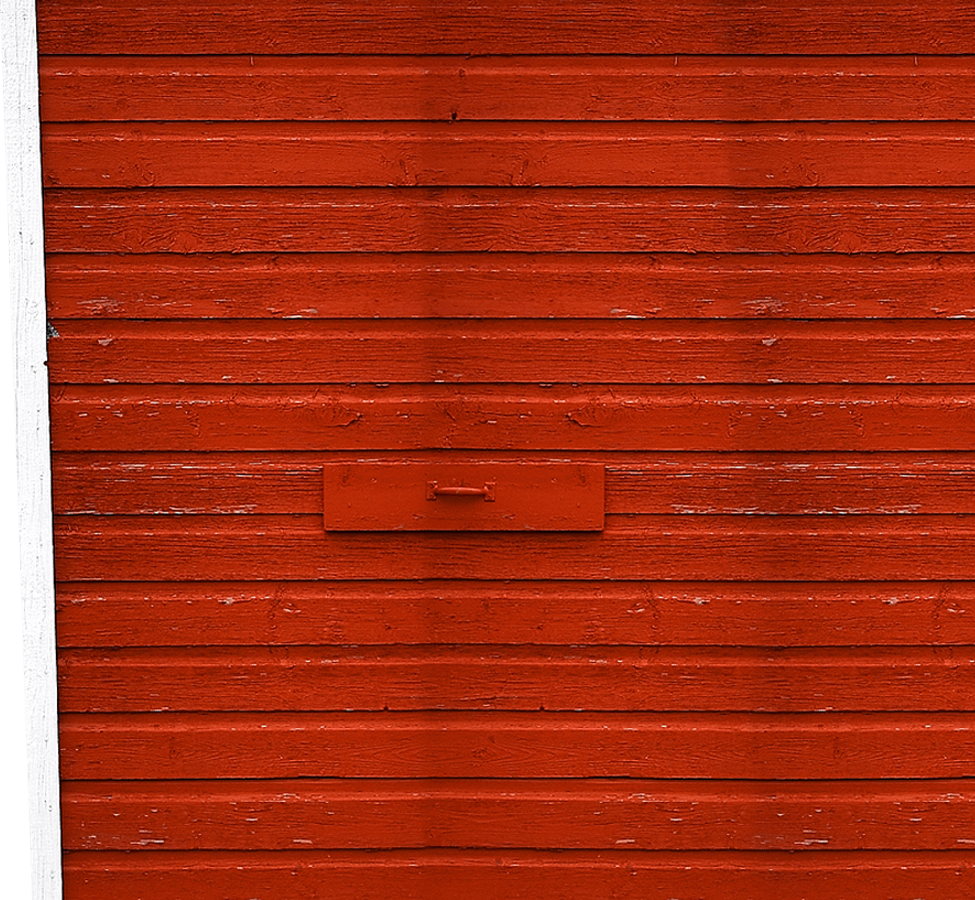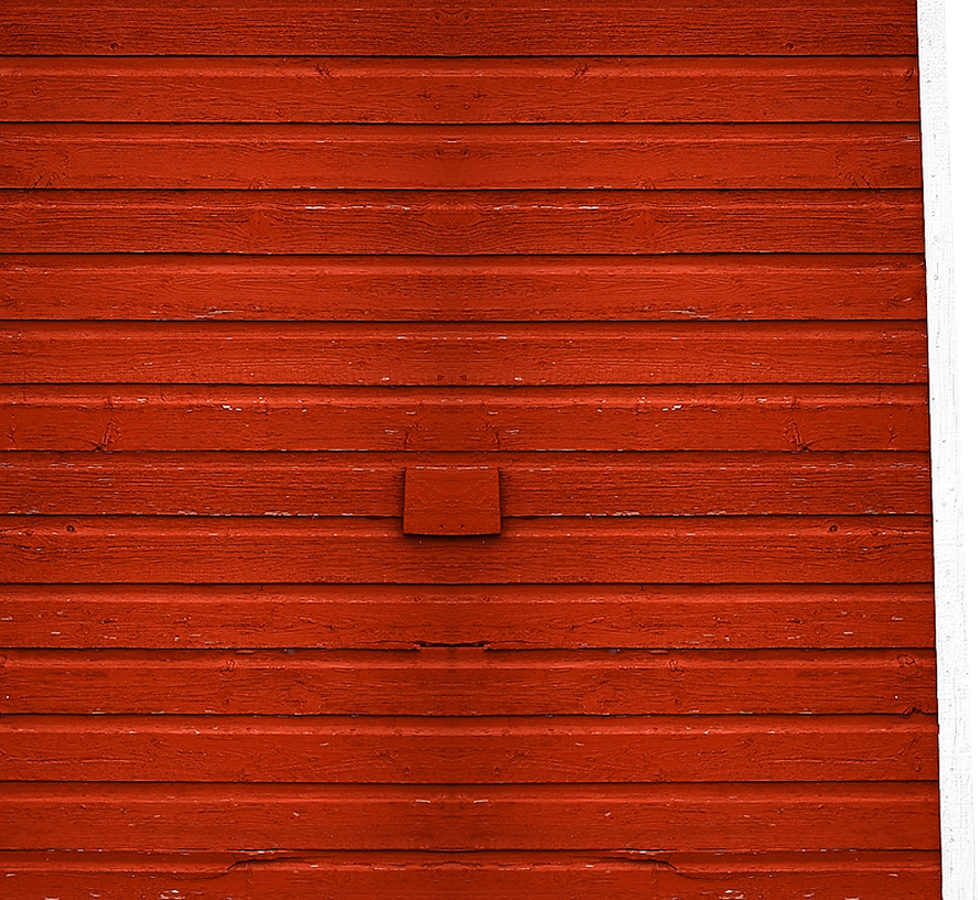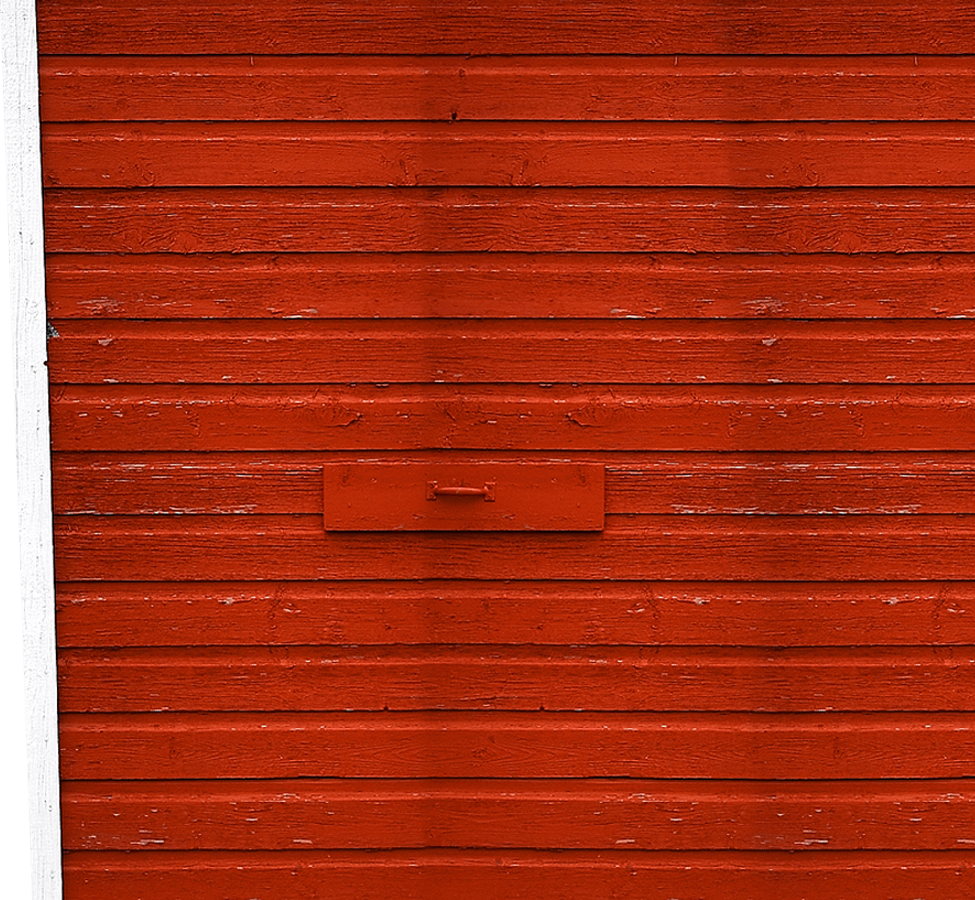 slider-lunch
American and Swiss cheese, Applewood smoked bacon, mayo, lettuce and tomato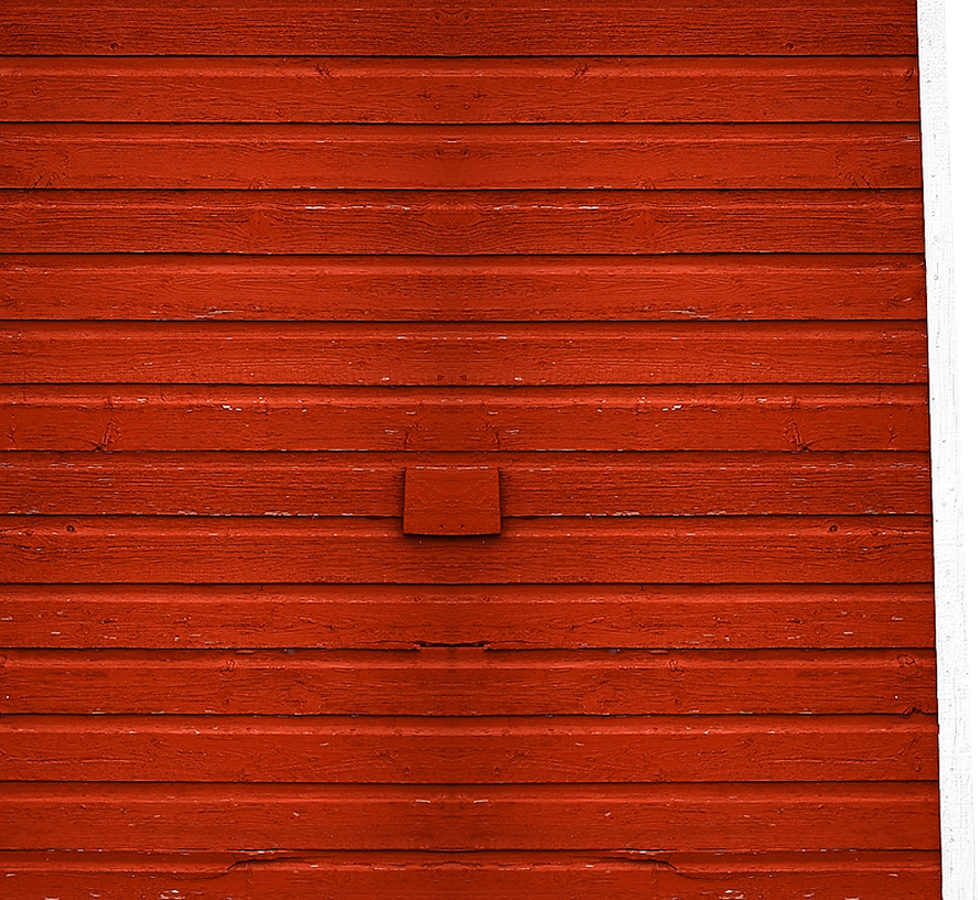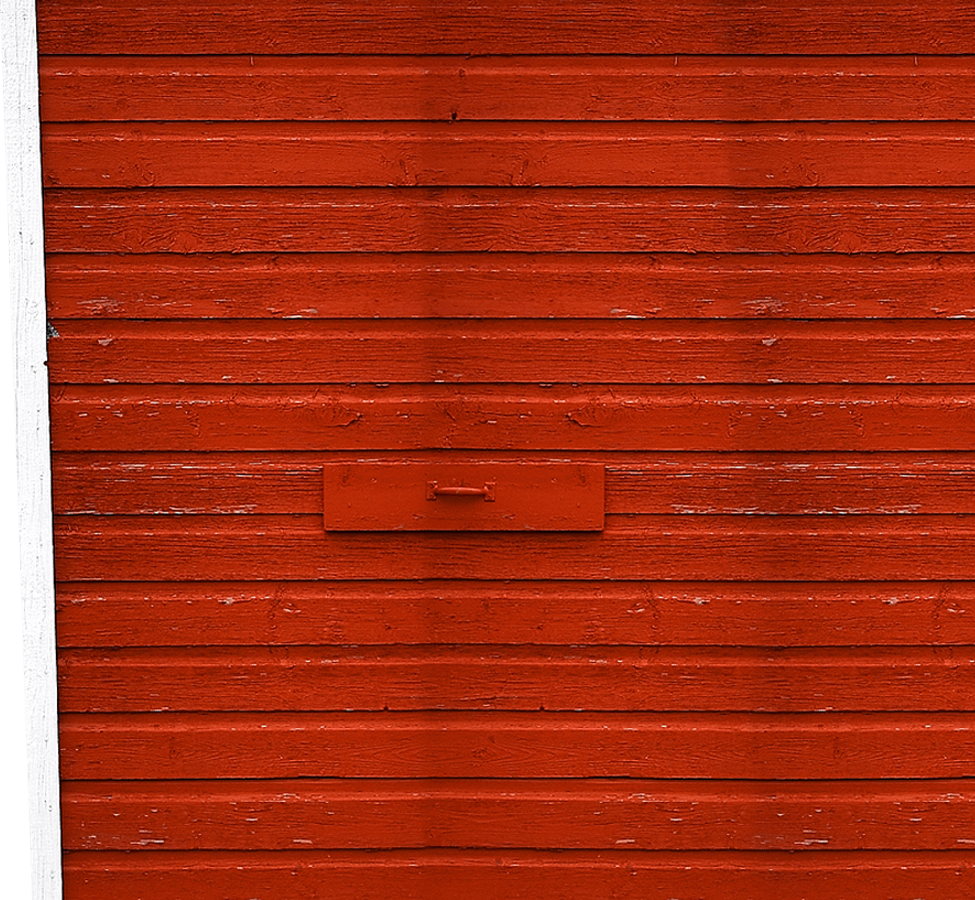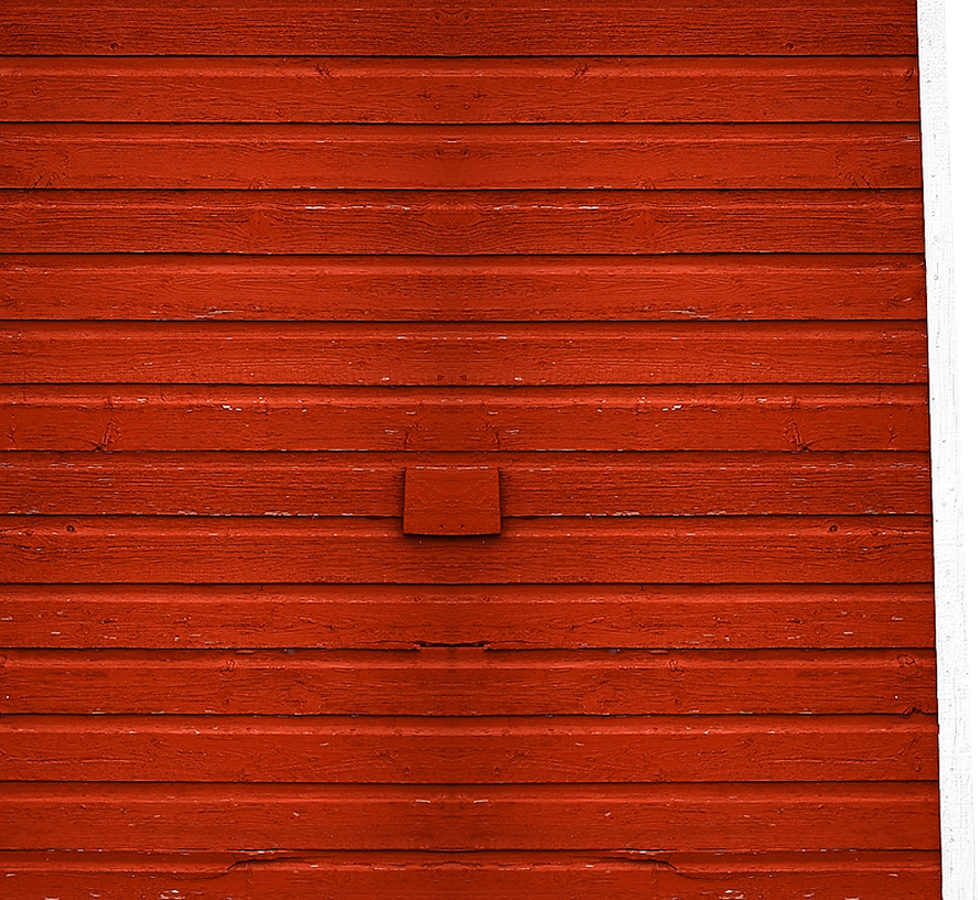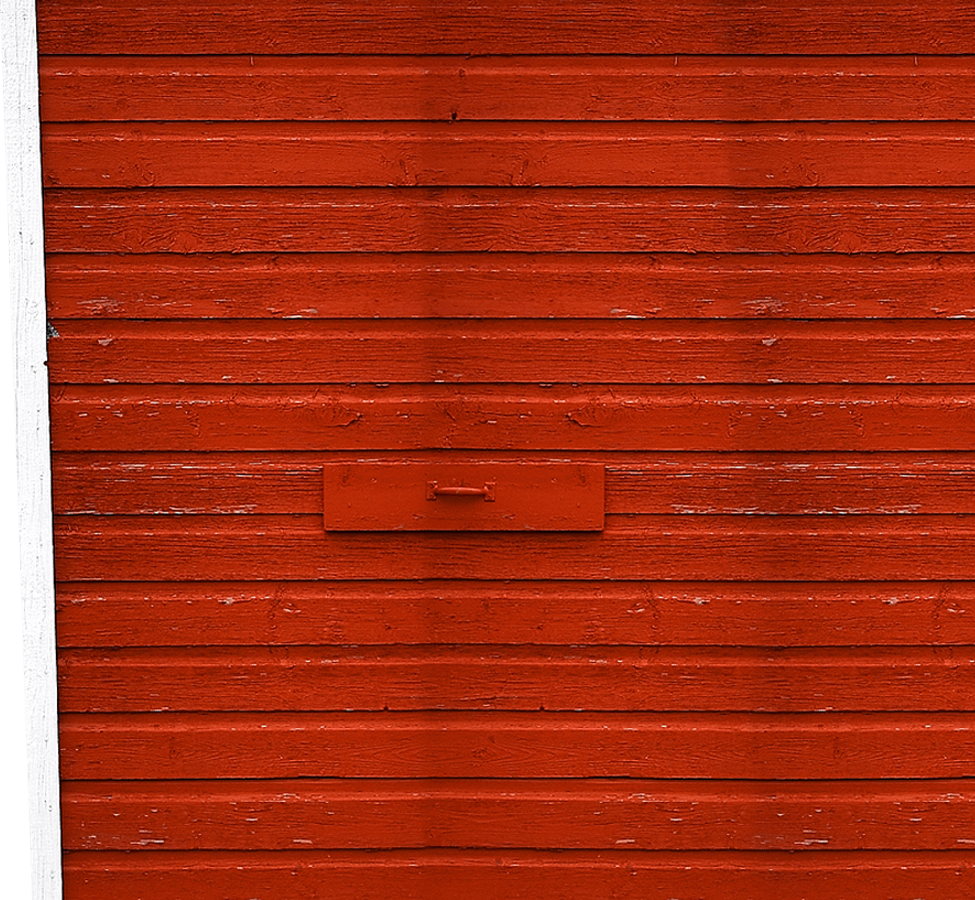 Circle pines, MN
The Rusty Cow Cafe
Join us for lunch and dinner at The Rusty Cow Cafe located in Circle Pines, MN. We are a local family owned restaurant that serves homemade breakfast all day and hot delicious lunch.
The Rusty Cow Cafe
Weekly Specials
Our weekly specials are posted to Facebook on Mondays! Check back every week to see what's new!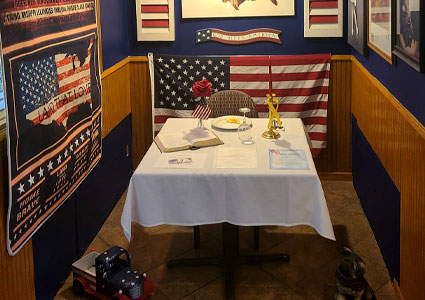 The Rusty Cow Cafe
Missing Man Table
It is our privilege to honor those who have served and are missing by displaying our Missing Man Table all year round.
We proudly support our troops, back the blue, and appreciate all fire fighters, paramedics, EMS and first responders.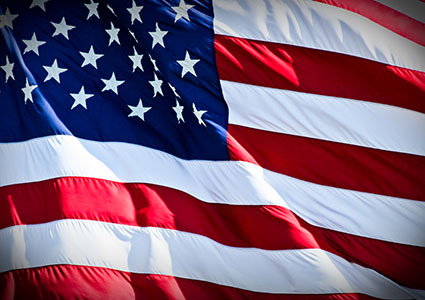 I pledge allegiance to my Flag and the Republic for which it stands, one nation, indivisible, with liberty and justice for all.